[IDBF News] IDBF welcomes RegattaSport as its official merchandise partner

お知らせや大会情報をRSS配信しております。
更新日:2021年01月28日
Date: 26 January 2021
NEWS RELEASE (#2021-01)


IDBF welcomes RegattaSport as its official merchandise partner

The IDBF today announced its partnership with RegattaSport as their official supplier of licensed merchandise.

This year marks the 30th Anniversary of the formation of the IDBF in 1991 as the world governing body of dragon boat sport. As such, the IDBF wish to mark the occasion by partnering with RegattaSport to supply commemorative merchandise for its 30th Anniversary and 15th World Nations Championship in Hong Kong.

"We are delighted to be working with RegattaSport as a professional and well established supplier of high performance gear. Our work ethos is very much aligned and we are confident they will deliver to the highest of standards." Mike Thomas, President of IDBF said.

Established in 1988, RegattaSport offers world-class performance gear for a range of water sports. Business partners and former national team rowers, Chris Cookson and Joe Camillo understand what athletes want when it comes to peak performance and recovery both on and off the water.

"RegattaSport is proud to be the official merchandise partner during this special anniversary. We look forward to working with the IDBF team to bring items that paddlers will wear with pride for years to come." Joe Camillo and Chris Cookson, co-founders of RegattaSport said.

RegattaSport have been providing high quality performance kits to many local, state and national teams worldwide for over twenty years. They are also the official merchandiser for Dragon Boat Canada, World Rowing in North America and the 2022 Canada Summer Games.

IDBF commemorative merchandise will be available for online pre-orders in the coming months.
---
Enquiries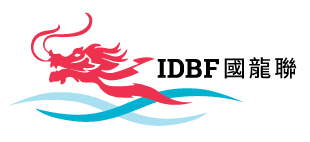 idbfnews@dragonboat.sport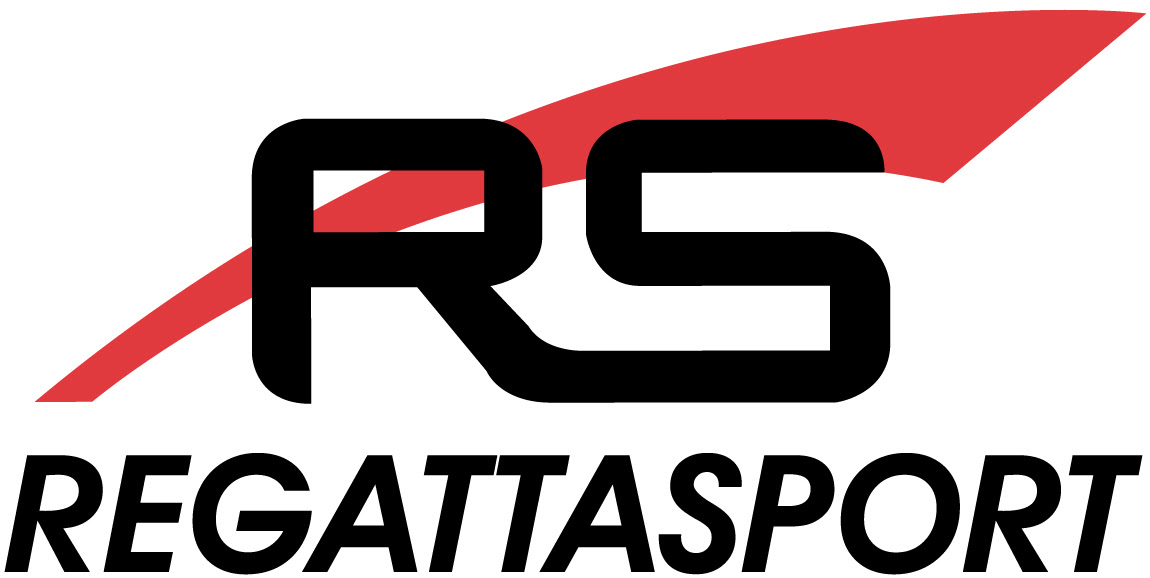 regatta@regattasport.com
https://regattasport.com/
ツイート